About Us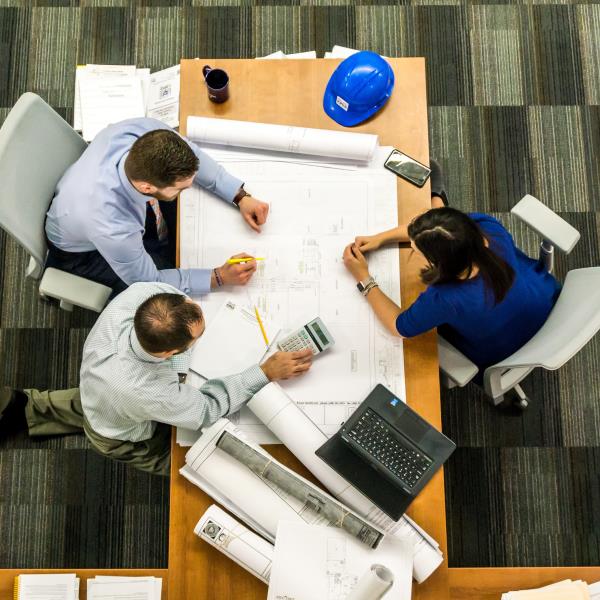 At XENOVIA we understand that business growth is never even, and rarely steady.
We get it that from time to time you need an extra pair of hands to get you through.
It's hard to justify the cost of another member of staff - especially if you only need those skills for a few days each month.
That's where XENOVIA can help.
How we work
We provide business support as and when required. We work on an hourly rate, on fixed-rate projects, on a monthly retainer or consultancy services - whatever you want.
With XENOVIA you only pay for what you need - when you need it.
---
---
The beauty of working with Xenovia is that we have been in business for over 20 years.
We have already been there and done it.
Why hire multiple experts when you can get all of the business support under one roof?
As and when you need it.
Our support leaves you free to get back to driving your business, confident that the engine room is in capable hands.
Payroll
We manage the weekly payroll for a firm of builders including all HMRC, pension and CIS reporting.
Website
We have taken a pre-existing company website and made it fully mobile compatible to be viewed easily on mobile phones.
Accounts package
We helped a retail company to migrate over from spreadsheets, to a fully functioning online accounting and reporting package.
IT backups
We provide a fully automated backup and retrieval service of company data to protect valuable data against loss or "ransomware".
Company flyers
We converted a written brief into a full colour print run of well designed company flyers.
Virus detection and protection
We undertook a full review of a the systems of a family run business to identify potential virus weakness and put in place system protection.
Trade shows and events
We successfully project managed taking a company to exhibit at an international Trade Show in the US, including travel arrangements, logistics and event management.
Tax returns
We assist with the self assessment tax returns of a number of self employed individuals.
---